FlightScope - Mevo Portable Personal Launch Monitor for Golf
| | | | |
| --- | --- | --- | --- |
| $449.00 | | Sale Price | |
| $20.00 | | Donation Included | |
| | | | |
| --- | --- | --- | --- |
| $449.00 | | Sale Price | |
| $20.00 | | Donation Included | |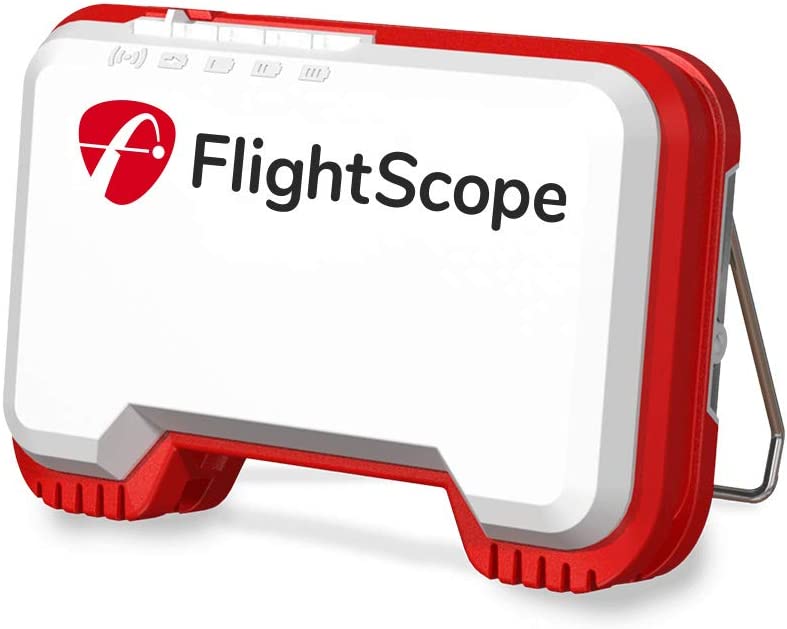 Practice with purpose using the FlightScope Mevo - an accurate, portable, and affordable launch monitor that gives golfers performance data they can trust.

The FlightScope Mevo is a launch monitor that uses 3D Doppler radar technology and can be used indoors and outdoors to provide users with accurate data to help improve their golf game.
Train and improve your distance control, club gapping, or challenge yourself in the FS Golf app
Includes 8 full swing performance data parameters with direct spin measurements
Use Mevo to improve on the range, on the course, and at your home with video and data on every shot
FS Golf App
A customizable phone and tablet app allowing users to view data, video, and trajectories.

Automatic Video Clipping & Storage
Includes the option to set pre- and post-trigger durations.

Action Video with Data Overlay
Automatically creates videos that include the entire swing with corresponding data.

Real-Time Performance Data
Measures 8 data parameters, available immediately, including an option for text-to-speech.
Mevo Skills Challenges
Available in the FS Golf app, Skills challenges give you the ability to practice with a purpose.

FS PGA & LPGA Challenges
The FlightScope PGA/LPGA Challenges give users the ability to compare their stats against the latest Tour averages for every data parameter.

FS Long Drive Competition
Work on speed and distance in this Long Drive Competition.

FS Range Competition
Challenge your distance control skills in the Range Competition. Practice with a purpose with targeted challenges that help users practice smarter.